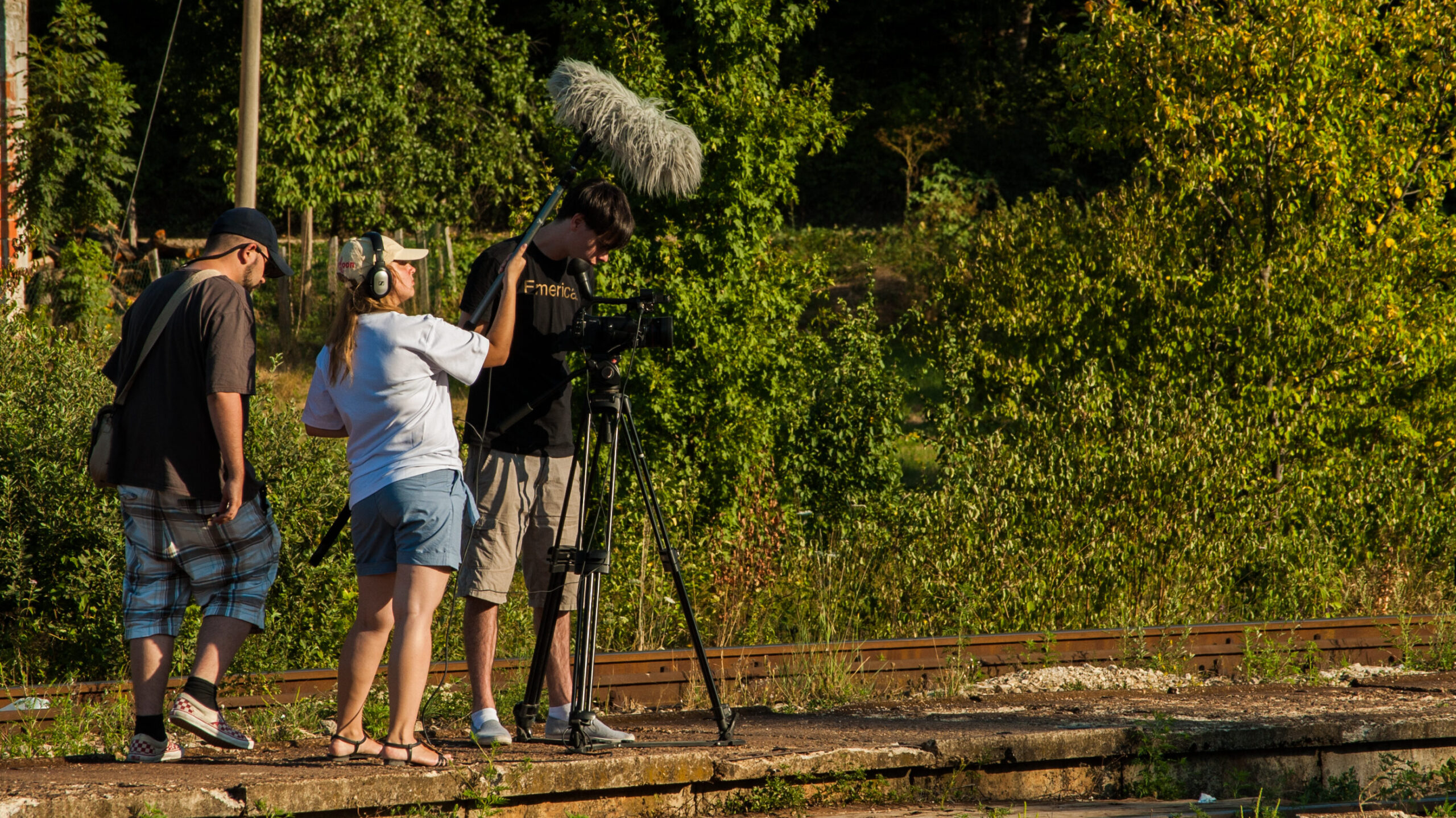 Submission
Submission Deadline: 30 April 2023
Who can apply?
The workshop is meant for teenagers (ages 14-19) from Montenegro, Bosnia and Herzegovina, North Macedonia, Croatia and Serbia.
Why should I apply?
The workshop is not only a unique opportunity for the teens of the Western Balkan region to widen up their creativity skills and to provide a possibility of meeting other young talents, but it is also a rare chance to explore the new forms of creativity and expression through documentary film.
By gathering teens from the Western Balkans region, the workshop aims to improve the cooperation of young people from the area, while offering a unique chance to encourage the enhancement of critical thinking among the young talents, as well as their mobility and intercultural dialogue.
The attendance in the workshop is free of charge.
Upon successful completion of the programme, participants will receive a certificate of participation. The workshop will be held in BHS language (Bosnian, Croatian and Serbian) and the group will have a limited number of 15 participants.
APPLICATION FORM
To apply for participation at the Teen Doc Workshop you need to complete and submit the online application form, which you can find HERE.
Submission deadline: 30 April 2023
Both submission and participation at the Camp are free of charge.
In case of any questions, please don't hesitate to contact us at office@film-art.org
Selection process
After the application deadline, the selection committee, composed of representatives of partner organizations, will consider applications, choose candidates and announce the list of participants who will be further informed by the end of April via email.