Doc in Progress Projects
---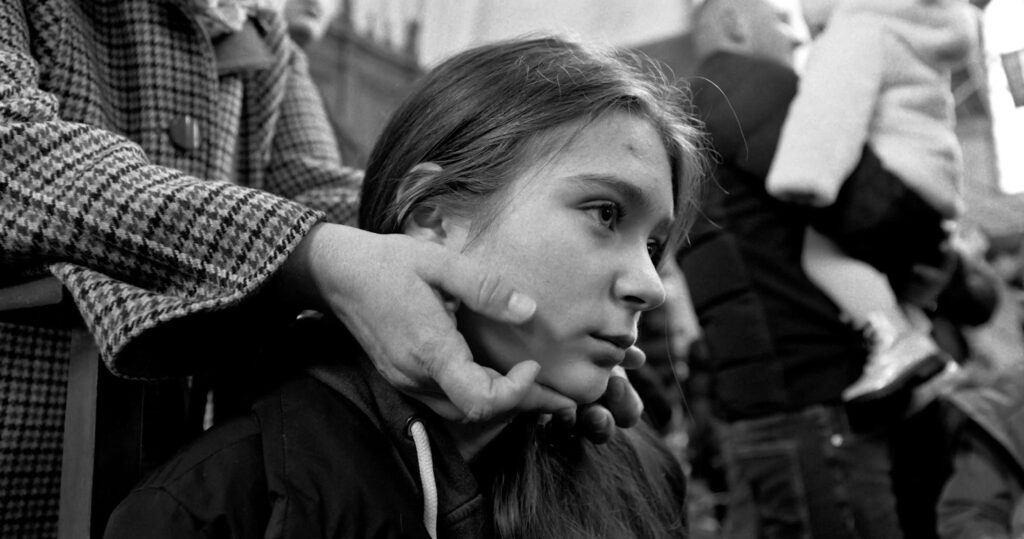 Blue

Screenwriter/Director/Producer: Ana Maria Vijdea
Countries of Production: Romania, Belgium
Estimated length: 20 minutes
Participant: Ana Maria Vijdea (Romania)

Logline:
Blue is a glimpse into the dynamic between a mother and her sons, which, in the words of one of them, is as fickle as the sea weather.





---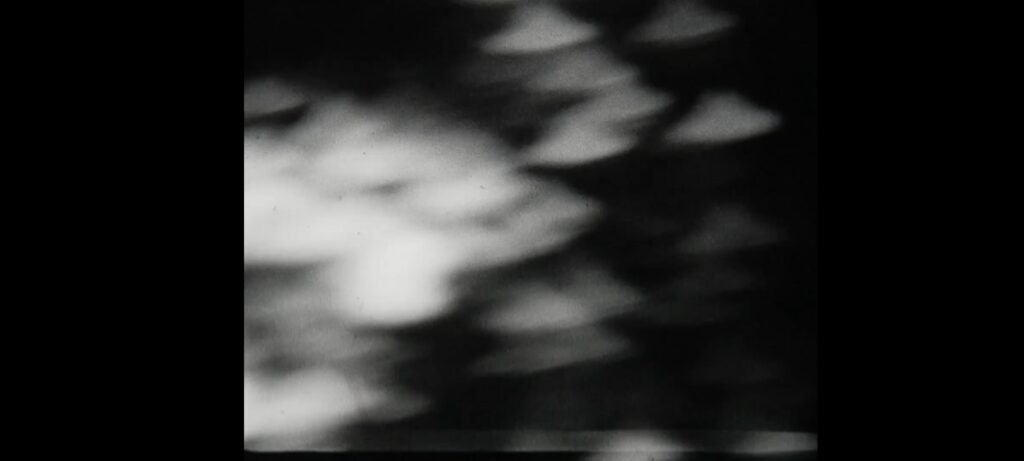 The Veil of Senses

Screenwriter/Director: Elisa Baccolo
Producer: Hector Ulloque
Countries of Production: France, Italy
Estimated Length: 15 minutes
Participant: Elisa Baccolo (Italy)
Logline:
"Seeing is a liminal experience" (Emigholz). Not only seeing: Perceiving is a liminal experience. Yet, regardless of the filters that refine it, we can still talk about the same world.





---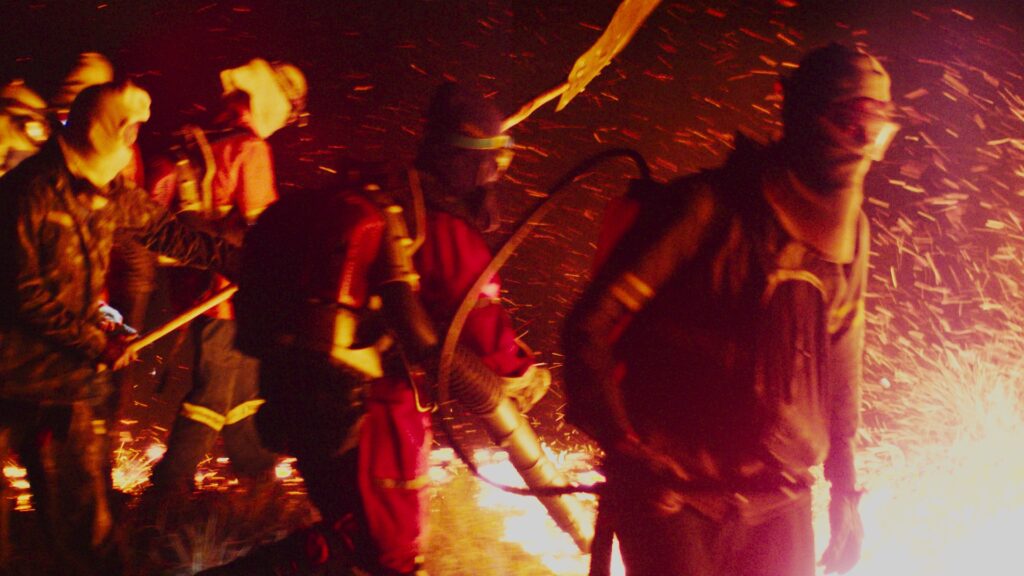 Through The Flames

Screenwriters/Directors: Renato Ogata and Daniel Calil
Producer: Eliane Ferreira
Country of Production: Brazil
Estimated length: 75 minutes
Participant: Renato Ogata (Brazil)
Logline:
In Brazil, arson is the principal cause of deforestation. However, there are volunteer firefighters
who face dangerous struggles against agribusiness in an attempt to save their community and
nature.





---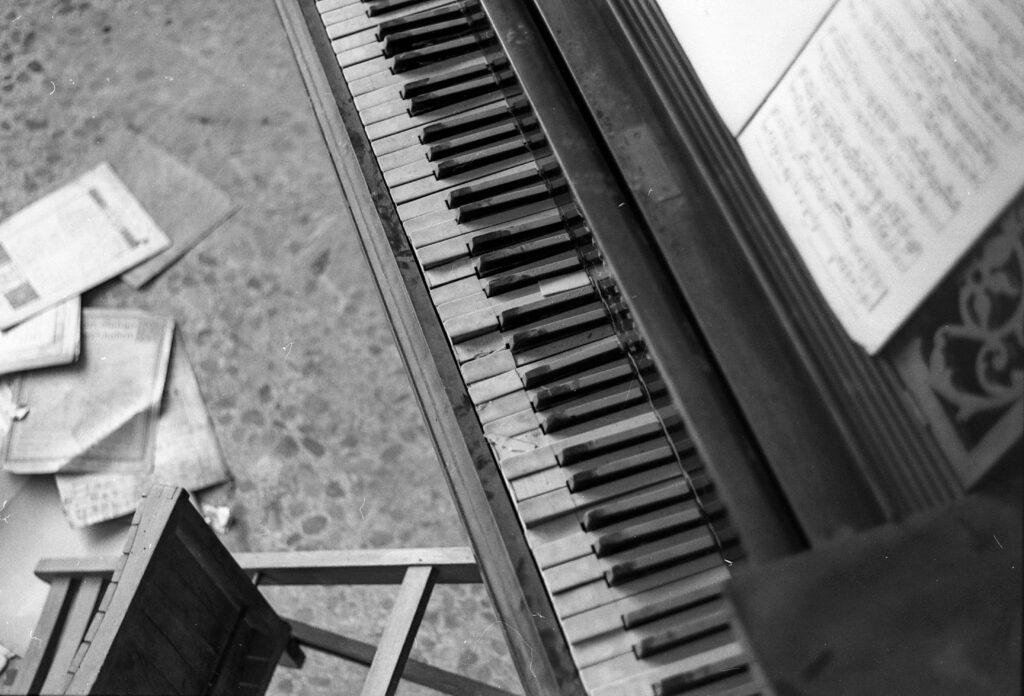 Joseph and I

Screenwriters: Anthony Mizzi & Angelique Muller
Director: Angelique Muller
Producer: Blank Canvas
Country of Production: Malta
Estimated length: 60 minutes
Participants: Anthony Mizzi (Malta) & Angelique Muller (France)
Logline:
Sometimes you look for a story, sometimes a story finds you…





---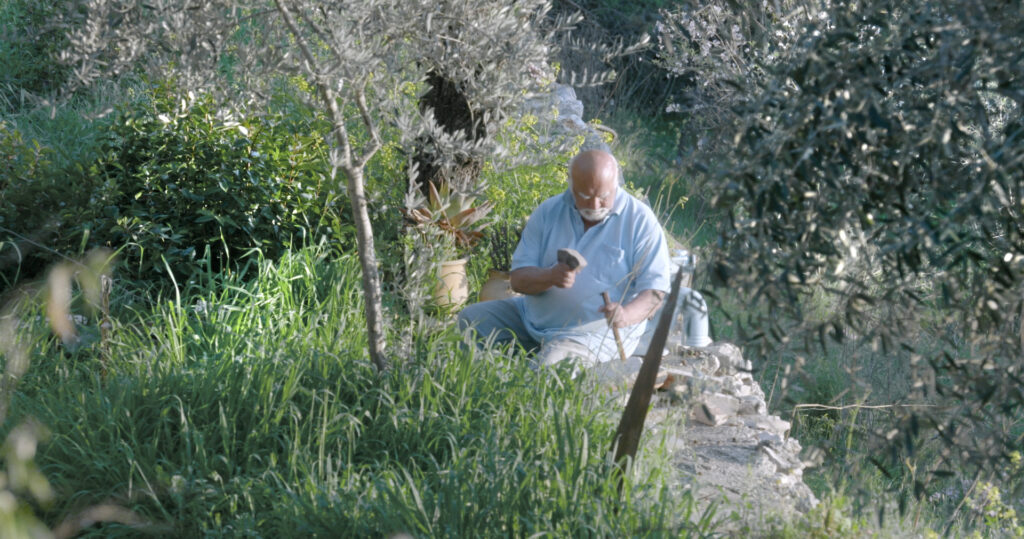 Hayat – The Afganic Court

Screenwriter/Director/Producer: Liav Tamuz
Country of Production: Israel
Estimated length: 20 minutes
Participant: Liav Tamuz (Israel)
Logline:
My father is chiseling stones in the courtyard of the house he built where the whole clan lives. I return to understand why I don't live here. He can't relate to my absence. His memories from Afghanistan arouse in me a protest against ancient approaches to father-daughter relations. In speech and silence, I try to carve through years of distance.