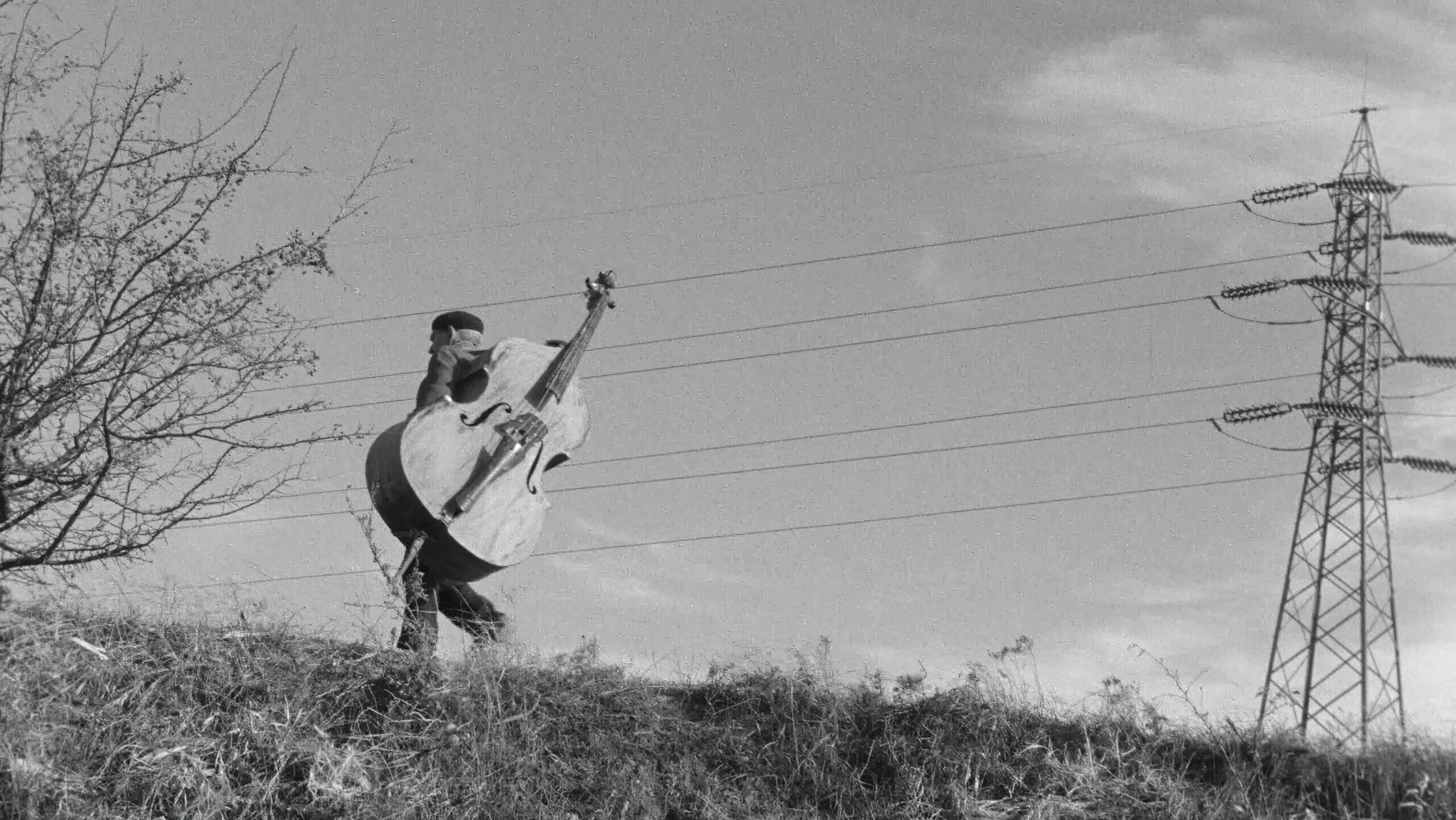 The Short Docs Festival Opening

A selection of Puriša Đorđević's films opens the second edition of the Short Docs Festival.

In the Great Chamber of Cultural Centre Čačak, on the 16th of August, at 20h, the second edition of the Interaction Short Documentary Film Festival will open. This year's edition of the Festival will open films by Puriša Đorđević, the greatly admired, born in Čačak, Serbian and Yugoslav film director and screenwriter. His films will play in the In focus programme, and the audience will see three films.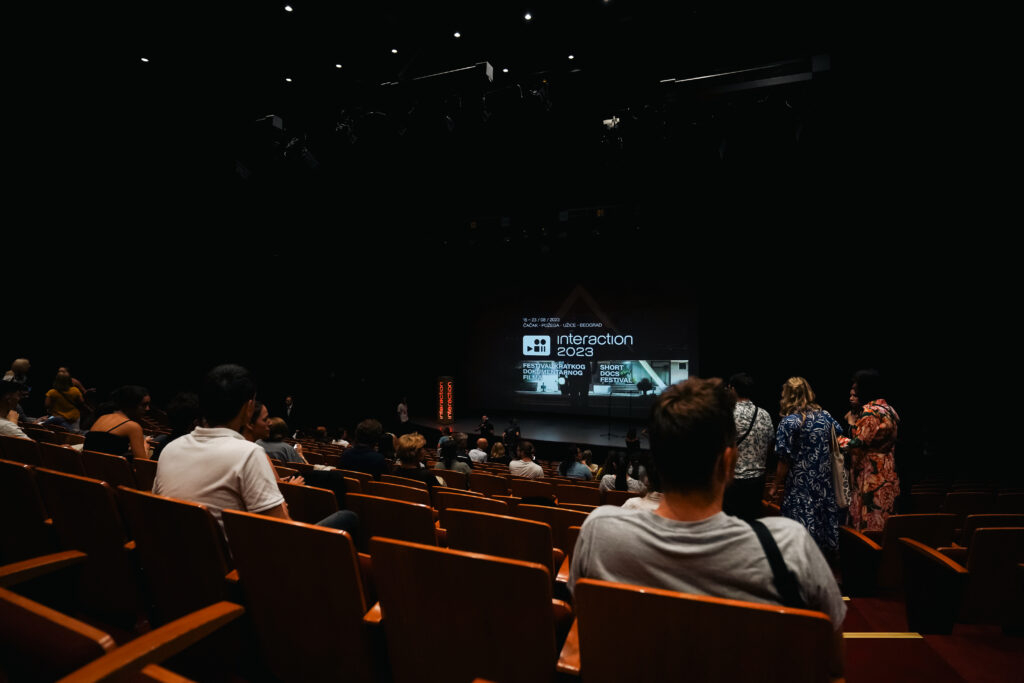 Interaction, with its creative director, and the selector, Dejan Petrović, launched the Short Docs Festival in 2022 to facilitate meetings between the audience, authors, and participants. He selected 22 short documentaries within the competition programme and two accompanying programmes (In Focus and Interscreen).
Dedicated to short creative documentaries, which with their originality and innovation contribute to pushing the boundaries of documentary film, this year's Interaction Festival will show 15 unique, both stylistically and thematically diverse short documentaries in the competition programme, made by the world's most important authors of short documentaries, from winners of the most prestigious awards at IDFA, Sundance, the Cannes Festival, to the Oscar-nominated short docs and Doc Alliance Award nominees.
As part of the non-competition programme Interscreen, short documentaries of the Camp and Workshop participants will be shown.