Wouter Jansen, Netherlands
WORKSHOP LECTURER & TUTOR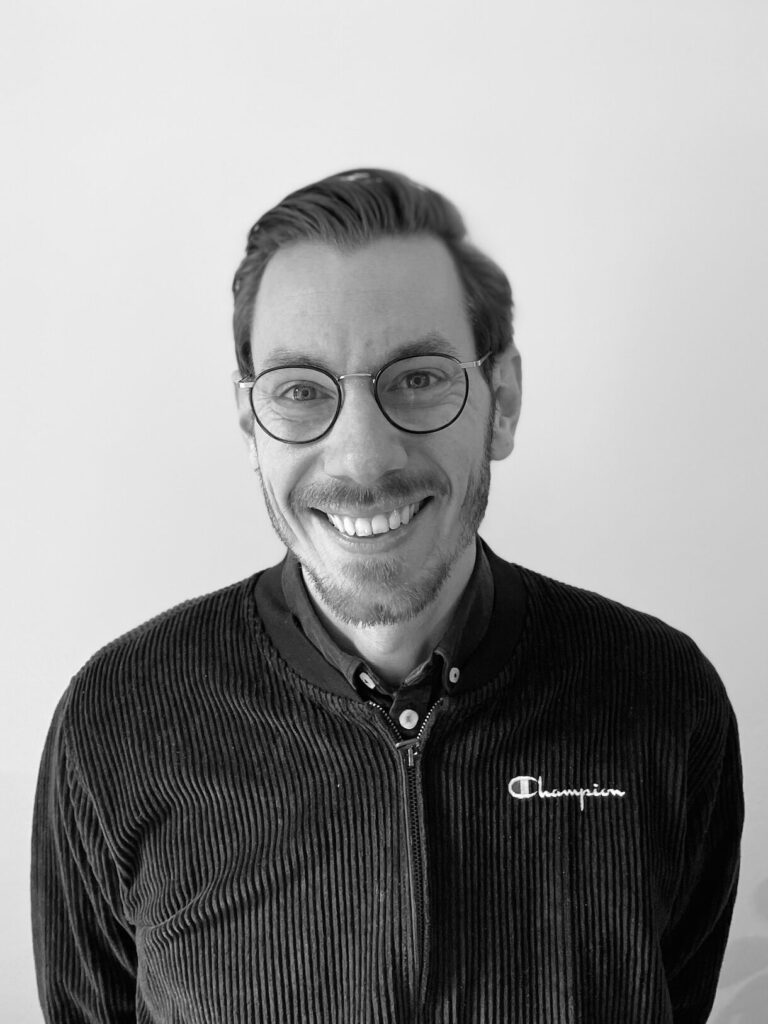 Wouter Jansen is the founder of the sales and festival distribution company Square Eyes. In 2013 he started Some Shorts, which changed to Square Eyes in 2019, which specializes in having outstanding non-mainstream films find the audience and recognition they deserve.
With Square Eyes, Wouter represents bold, author-driven features and shorts, and collaborates closely with the filmmakers to devise bespoke festival distribution and sales strategies. This has resulted in a small catalogue of films premiering at prestigious festivals and winning multiple awards over the last few years like main prizes at Cannes, TIFF, Berlin, Locarno and Clermont-Ferrand.
In the past, he worked as the head of programming at the Go Short – International Film Festival during the first 10 editions.
Wouter is an expert for Locarno Open Doors and First Cut Lab, and has been giving lectures at schools like Le Fresnoy, HEAD Geneva and Netherlands Film Academy. He has moderated as well as lead workshops at festivals like IDFA, True/False, Winterthur, VIS Vienna Shorts and others. He is a Berlinale Talents alumni.