rada šešić, netherlands
workshop LECTURER & TUTOR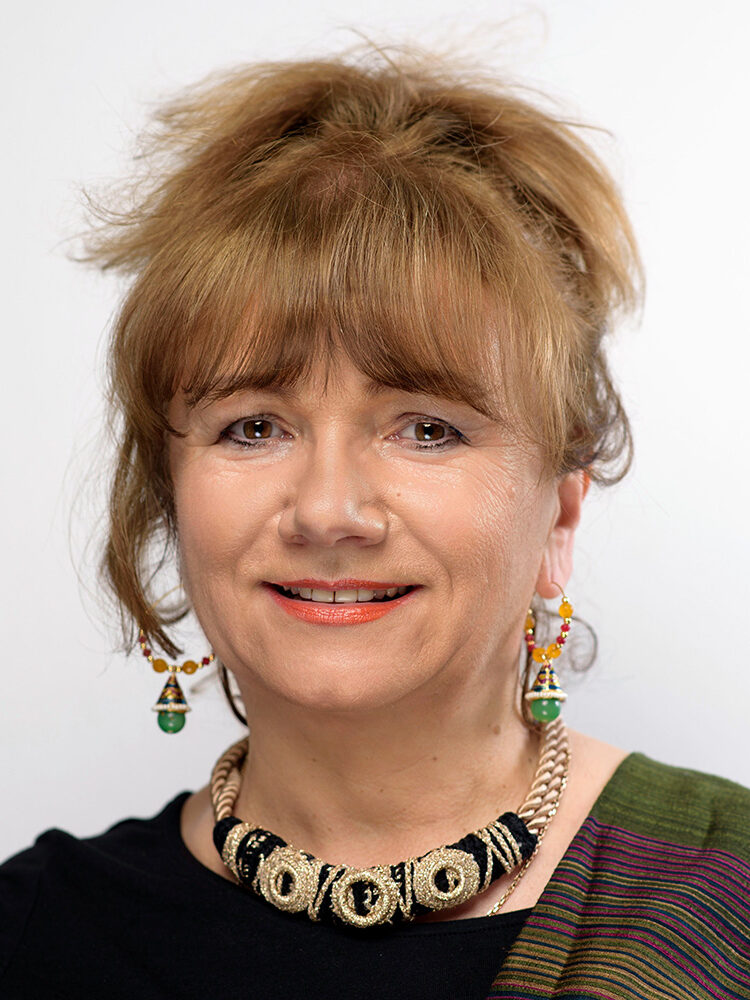 Festival programmer, lecturer, critic, and director. Born in former Yugoslavia lives in Utrecht/The Netherlands. She is the head of the documentary competition and co-head of the platform DocuRough Cut Boutique at the Sarajevo Film Festival.
Lecturer at MA film studies at the Dutch Film Academy in Amsterdam. She previously taught for 7 years at the University of Amsterdam at Film and Media Studies (On Indian cinema) and at The Dutch Institute for Film Education (NIF).
Programmer for the Documentary Competition at Trieste FF and Head of the Last Stop Trieste documentary platform. Artistic director of Eastern Neighbours Film Festival, The Hague. Collaborated with IDFA Amsterdam for 15 years. On the selection of projects at the Doha fund. For 20 years was a selector of South Asian cinema at the IFFR Rotterdam.
Mentor at many workshops in Europe and Asia, a.o. Vision du Reel Nyon, Doc Lab Poland, Baltic Sea Forum Riga, Doc Lisboa, Ex Oriente Film, Dragon Forum, Balkan Discoveries, DunaDoc Budapest, Doc Edge Kolkata, DocWok New Delhi, RCLab Movies That Matter.
Collaborated on the books: "24 Frames" by Dina Iordanova and on Indian books on Bhimal Roy, Mani Kaul, and Girish Kasaravalli, as well as on the World Encyclopedia of the Documentary Cinema published by Routledge, edited by Ian Aitken.
After being an assistant director on fiction feature films and after directing several documentaries in Bosnian production (before the war in former Yugoslavia in the 90s) Rada made 4 films produced in The Netherlands and selected to 60 festivals, awarded and screened in Europe, Asia, and the USA. (Room Without a View, 1997, Soske, 2001, In Whitest Solitude, 2001, The Way to School, 2007.) One of the films was invited to be screened and archived at MoMA New York.
In 2008 and 2010 Rada taught cinema for one trimester at Srishti in Bangalore, India. She was a guest lecturer at film schools in Amsterdam, Utrecht, Geneve, Eskisehir, Belgrade, Sarajevo, New Delhi, Trivandrum, and Kolkata.
Member of the NETPAC and the European Film Academy. Was a jury member for documentaries at EFA in 2020 and 2021 and in 2022 on the selection of films. Served as a jury member at some 40 festivals worldwide, a.o. IDFA, Hot Docs Toronto, MIFF Mumbai, Cinema du Reel, Paris, Moscow FF, Alma Ata Euroasia, Karlovy Vary, IFF Sofia, Doc Barcelona, Go East Wiesbaden.