Inka Achté, Finland
workshop lecturer & tutor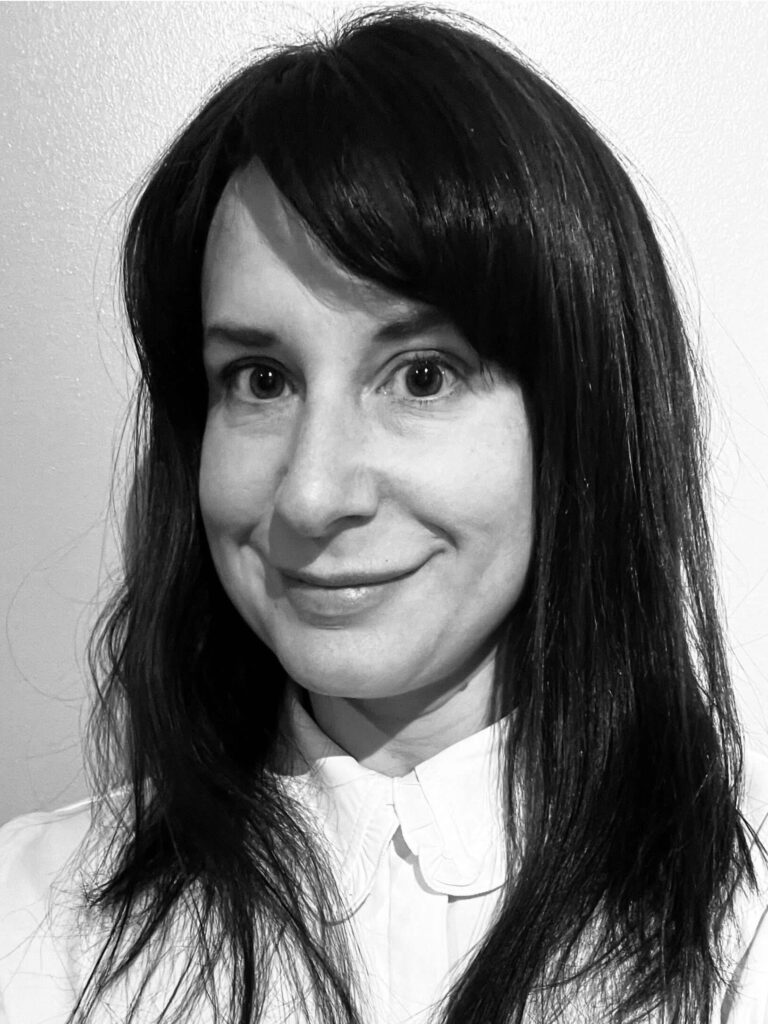 Inka Achté is a Finnish documentary filmmaker and a former sales (Taskovski Films and Autlook Filmsales) agent with nearly 20 years of experience working in the film and tv industries. Her own directing work has won awards at festivals such as Thessaloniki, Tampere FF and IDFA, and has been sold to broadcasters ranging from Scandinavia and the Middle East to Japan.
Inka has an in-depth understanding of the creative documentary field from various perspectives: in addition to directing and sales, she works as the Head of Programming at DocPoint Helsinki Documentary Film Festival and as Head of Acquisitions at Raina, a Helsinki-based festival service agency offering strategic advice and festival distribution service for short films and documentaries.
She has tutored and consulted professional filmmakers at various industry contexts, such as Baltic Sea Docs, Asian Documentary Clinic in Busan, Qumra in Doha, Medimed, IDFA consultancies and Agora Docs in Thessaloniki.
She is currently in development of two new feature documentaries with the Finnish production company napafilms.
Filmography: 2022: Jasmin's Two Homes (documentary short); Golden Land (documentary feature); 2018: Boys Who Like Girls (documentary feature); 2012: The Wait (documentary short); Alppikatu 25 – Home to the Homeless (documentary short); 2008: The Beginner (documentary short).