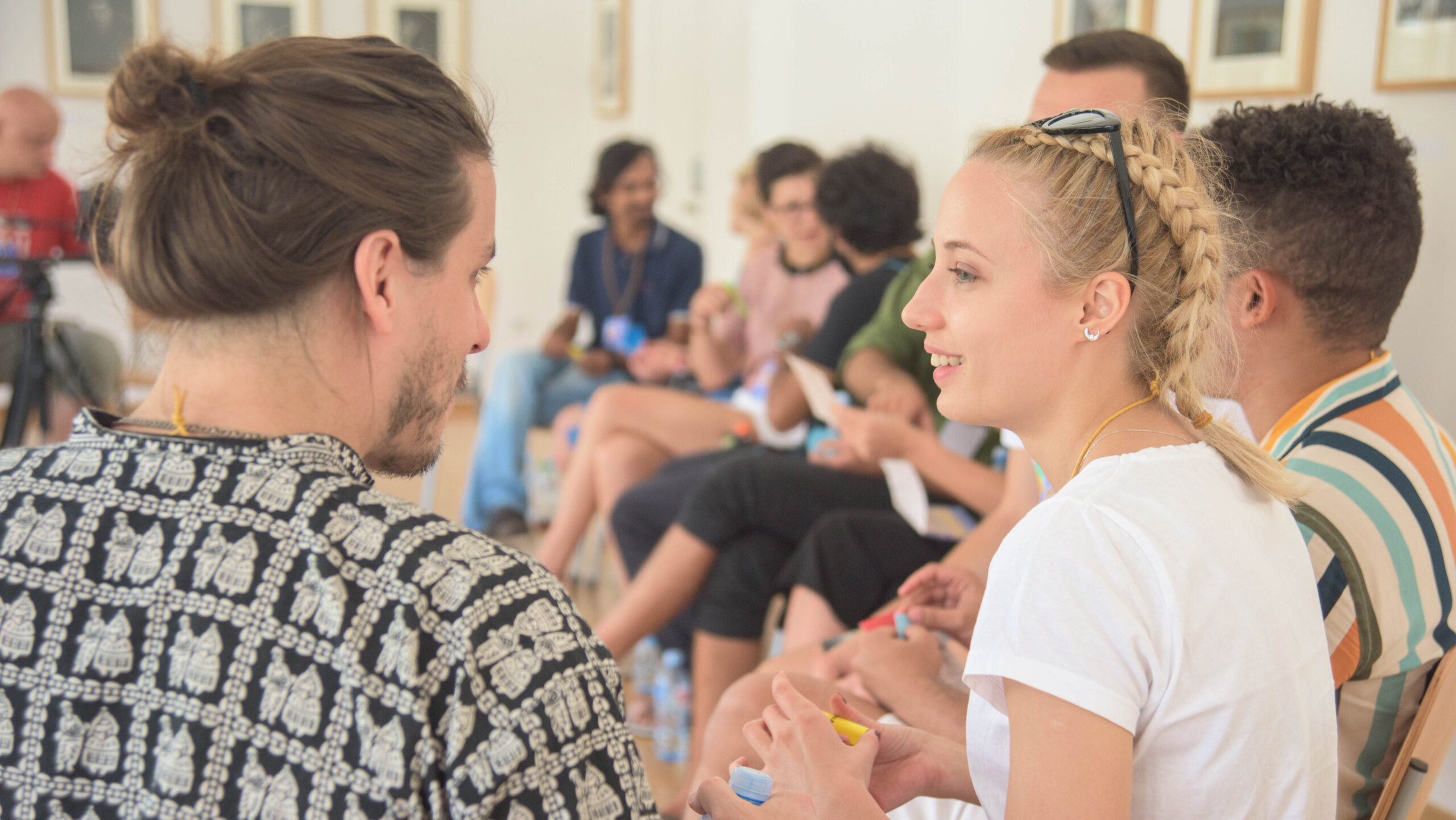 submission
Submission Deadline: 30 April 2023
Before you start filling out the application form, please read the programme of Interaction Doc Workshop 2023, the submission guidelines and instructions on how to apply, given below.
Who can apply?
film professionals
students of film academies
all those interested in creative documentary film
It is possible to submit an application with or without a project.
Working language of the Workshop is English.
Development Project Submission
If you would like to, you are able to apply with a project in development, regardless of the length (short or feature-length documentary) or the current stage of the project (in development, production or the rough cut stage).
Participation fee
The participation fee is €750 and it includes:
lectures
Doc in Progress programme (exclusively for participants whose projects are selected)
access to all screenings within Interaction Festival
access to joint programme Meet2Talk
hotel accommodation and meals in Cacak: 7 half boards – double or triple room, breakfast, lunch (16 – 22 August 2023)
overnight stay and dinner offered by a hostel in double or triple room (23 August 2023) / Belgrade
transport
Belgrade – Čačak (16 August 2023)
Čačak – Belgrade (23 August 2023)
The participation fee does not include the following:
transport to Belgrade from participant's home country and back
issuing a visa (if required to come to Serbia)
international travel health insurance (only for participants from abroad)
additional costs in the hotel / hostel
The participation fee can be paid in two instalments no later than 1st July 2023.
APPLICATION FORM
The submission fee is free of charge.
To apply for participation at the Workshop you need to complete and submit the online application form, which you can find HERE.
Submission deadline: 30 April 2023
The number of participants is limited.
In case of any questions, please don't hesitate to contact us at milos@film-art.org
Selection process
After the application deadline, the selection committee will review the applications, select the candidates and publish the list of participants, as well as the list of projects in development (5 projects in total).
Selected participants will be notified by mid-May 2023.